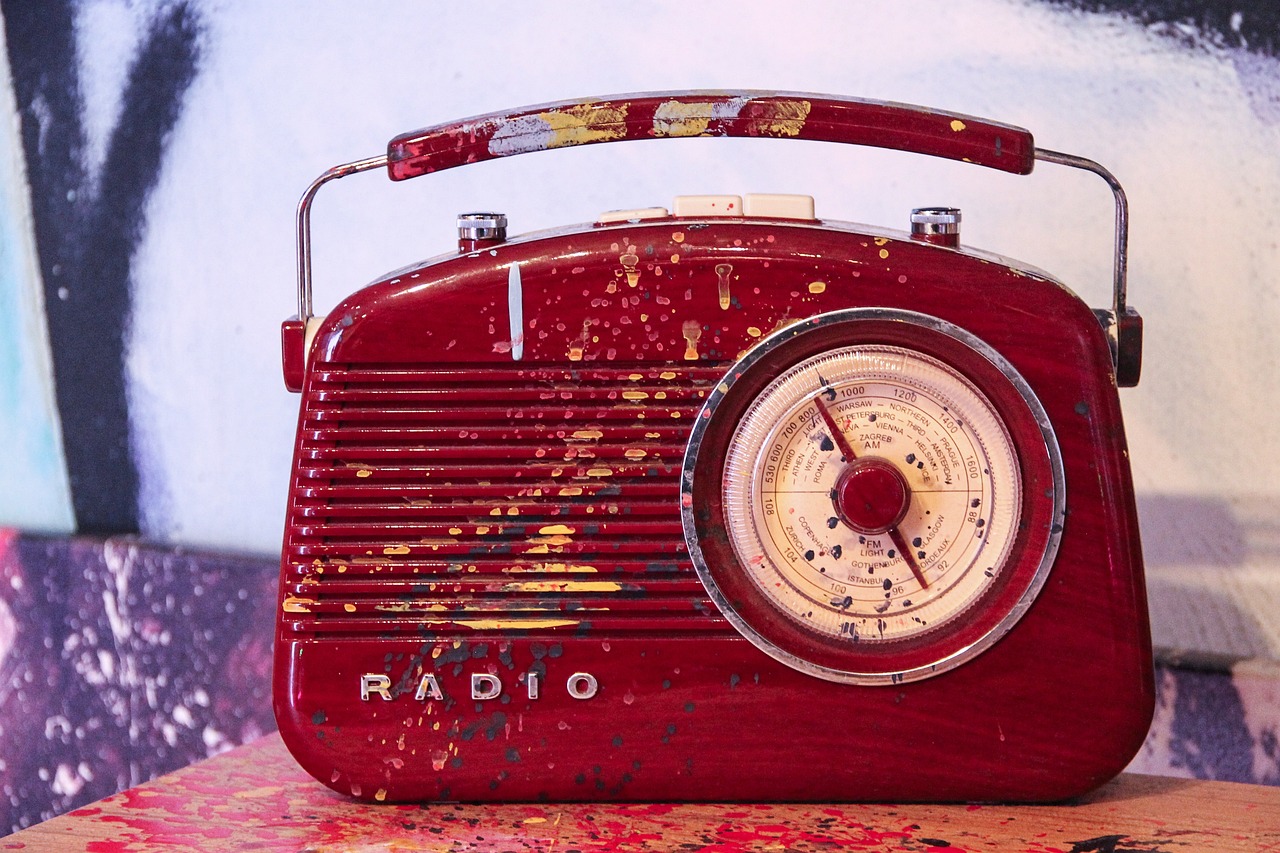 Radio-Promo
Gordeon Music offers nationwide radio promotion for singles, EP's and albums of various genres.
Gordeon Music offers together with Steam Music nationwide radio promotion for singles, EP's and albums of various genres (
for references click here
). We serve all formats of all major stations (public and private) as well as the formats and special programs of small, independent radios and college radio!
Hereby we use two Radio Promotion Modul Options: first the Tastemaker Package, then the Game-Changer-Package.
Apart from the regular radio promotion, we also offer an MPN only service (MDS). For further information, see here:
MDS
Workflow "Game-Changer-Package" Radio-PR
Step 1:
Consulting in matters of radio promotion and the associated possibilities in relation to the release to be worked on.
Step 2:
Coordination of the corresponding field of work (media control stations and divisional formats, college radio, non-MC stations, online radio, special programs, etc.) as well as the corresponding placement in all format-relevant areas, including the creation of a corresponding, style-specific work / mailout distribution list.
Step 3:
Execution of a targeted radio sampling and via MPN & DISCO.
Step 4:
Personal presentation of the artist to all responsible editors of the public and private radio stations of all radio media formats; subsequently permanent further presence through continuous on-site processing and telephone acquisition
Step 5:
Active airplay plugging in all relevant format areas, daytime and evening programs and the corresponding magazine shows.
Step 6:
Creation of regular, detailed work reports.
The work period is usually eight (8) weeks per single/EP/album.
Territory:
Germany