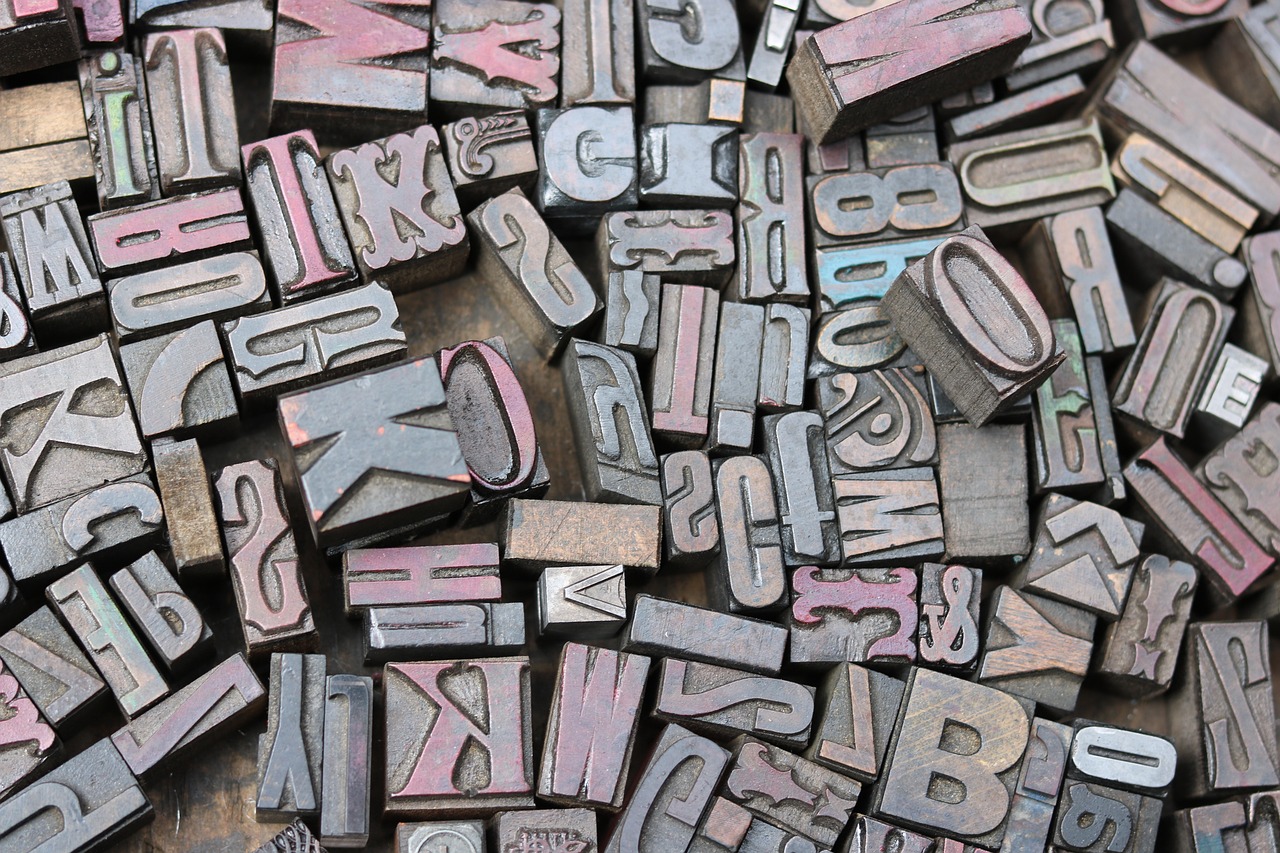 Press-Promo
Gordeon Music offers press promotion for the German-speaking countries as well as for the European market.
Gordeon Music offers press promotion for the German-speaking area as well as for the European market. Full length albums as well as EPs of various genres are sampled to appropriate trade press as well as to regional media and cross-thematic magazines as well as newspapers to achieve the maximum reach on printed paper.

Press PR workflow

Step 1:
Creation of a coordinated press distribution list, specifically for the release to be worked on. Based on our many years of experience and the stylistic diversity of the projects we manage, an optimally targeted mailout is achieved for the release.

Step 2:
Sending promo emails to our distribution list with more than 2,000 media contacts to ensure awareness of the topic. Experience shows that these advance e-mails already generate a good number of interested responses and various initial news items are placed.

Step 3:
On our in-house channels, a cutting-edge promo is also carried out in the context of the release in the area of social media. No news is lost if it is directly shared, tweeted or posted - modern promotion in real time!

Step 4:
Digital mailout of the music (via our DISCO account) incl. info material and cover letter to a distribution list consisting of the most important target group media and the appropriate returns of the step 2 mailout.

Step 5:
Acquisition of reviews, interviews, live announcements (Face to Face / Phoner / Mail / Skype etc.), video premieres, blog posts, news releases and other features as well as raffles etc.

Step 5:
Create regular, detailed work reports as well as direct links to press coverage including screenshots, etc.

The work period starts at approximately three (3) months per release.